Known Techniques to Sell Your Property Quickly
Juanita Oliver
Known Techniques to Sell Your Property Quickly
When a property is not generating income anymore, maybe because it is not in a good location, when the owner wants to buy another promising property instead, he surely needs to sell the property fast as he might not get the property he wants. Are you in this situation? To know more properties in Selangor, you can check out Selangor project outlook. Check out Seksyen 27, Shah Alam (Taman Bunga Negara), Pacific Place and Seksyen 25, Shah Alam (Taman Sri Muda).

However, it is not that easy to sell the property these days as people are quite cautious when it comes to shelling out a huge amount. They want to make sure that the merchandise is really worth their hard-earned money. So, if you want to sell your property quickly, these tips might be of help:

• Contact an agent
Yes, an agent is your best shot. However, he should not just be an ordinary agent, but someone who is well-connected and has a wide experience in the industry. This way, he cannot only help in marketing your property and finding a buyer, at the same time, he should also be able to help in preparing it physically and the documents as well.

• Take advantage of the skill of your agent


A well-experienced agent should preempt you with the possible questions a prospect buyer might ask. You don't want to be taken aback for sure and at the same time, he should also be able to orient you of the possible demands. Yes, you should inquire this from your agent and take advantage of his knowledge.

• Be flexible
One thing that you should understand is you need a buyer fast. That means you have to be the one to adjust and not the buyer. So, even if you are the most tired after a long-day work, if a buyer wants to view your property, you should be accommodating. You really don't know if that same night, you will come to an understanding!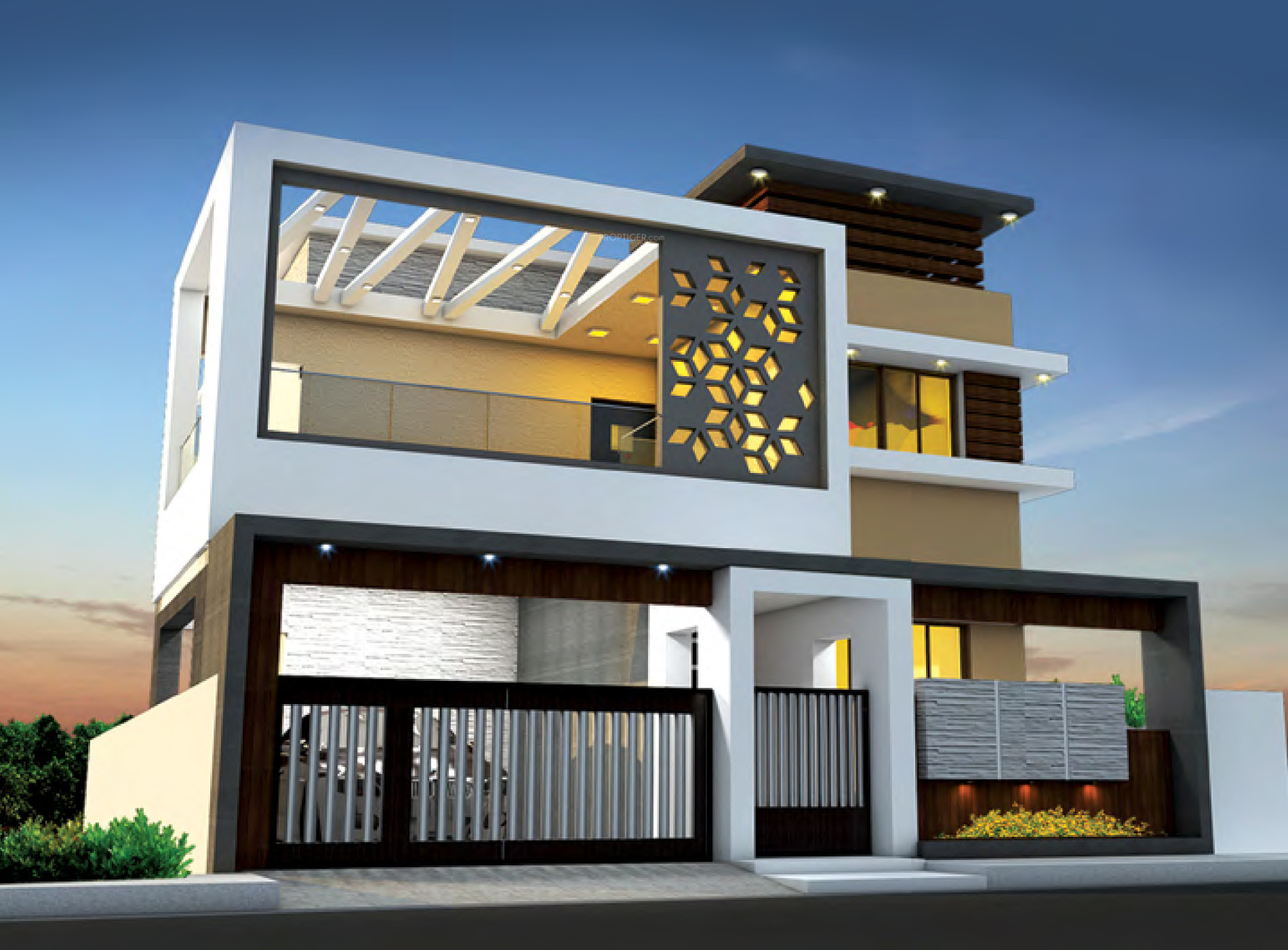 • An open house event
Have you considered about this? This is an event where you will have your property views by interested legit buyer. Your agent should arrange this for you. One thing you must do though is to prepare your property so that you will have a lot of offers. This is what most property owners who want to find a buyer fast, do.

With the economy not in good condition these days globally, you should do everything you can to sell your property in Malaysia fast.
If you play it right, you might still easily get a buyer!